CX / UX Strategy Consultant
– working together with leaders to address key challenges and develop innovative solutions by gathering user insights, developing CX/UX strategy, and experience roadmaps.
Architect of Rich Experience
Los Angeles based, seasoned entrepreneurial CX / UX Design & Strategy Consultant with proven expertise in driving design innovation and user research for customer-centric products.
Passionate about integrating experience design focused on business goals, customer needs, and making enviable things that people want and love. Comprehensive experience working with cross-functional teams and delivering transformational digital experiences for startups, SMB, Enterprise to Fortune 500 and Global 100 companies.
Also recognized as a performance-driven professional with a design and business background, which includes a track record of helping business leaders make design thinking an integral part of the corporate culture and strategy across diverse industries and sectors.
Analyze. Strategize. Elevate.
Elevate your business and soar to new heights
Foundational research uncovers end-user needs, motivations, and context of use; informing opportunities for innovation.
User & Stakeholder Interviews
Ethnographic Research
Contextual Inquiry
Competitive Analysis
Persona Development
Journey Mapping
Create meaningful experiences that delivers result.
Providing leadership teams with the strategy and vision to improve the customer experiences of their products and services; aligning internal teams around design thinking.
Current State Assessment
Customer Experience Benchmarking
Design Thinking / Sprint Workshops
Future State Storyboards
Experience Prototypes
Experience Audit Reports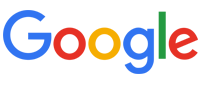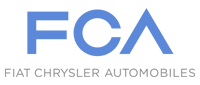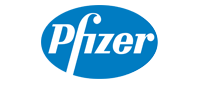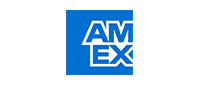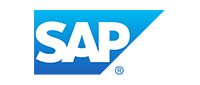 Outputs from Expert Workshops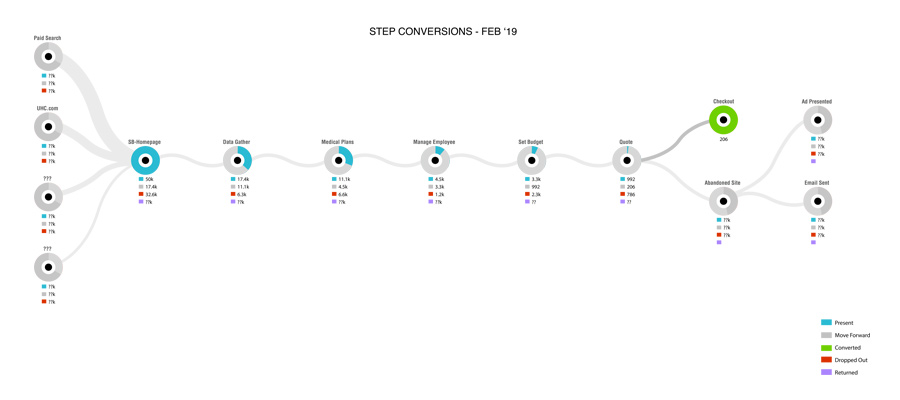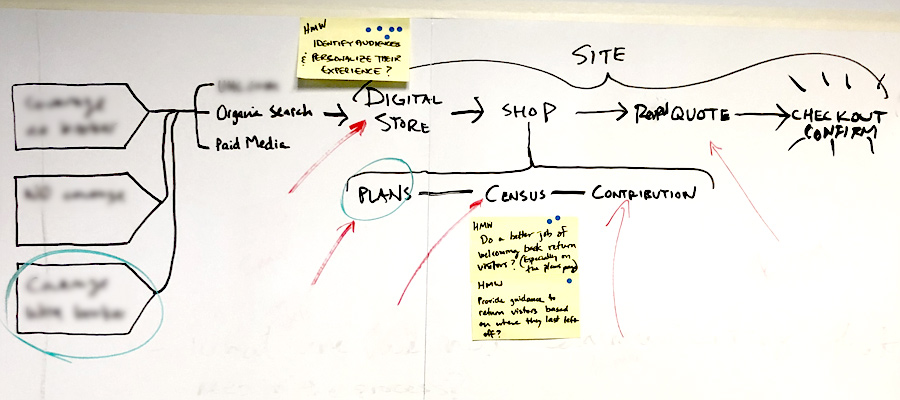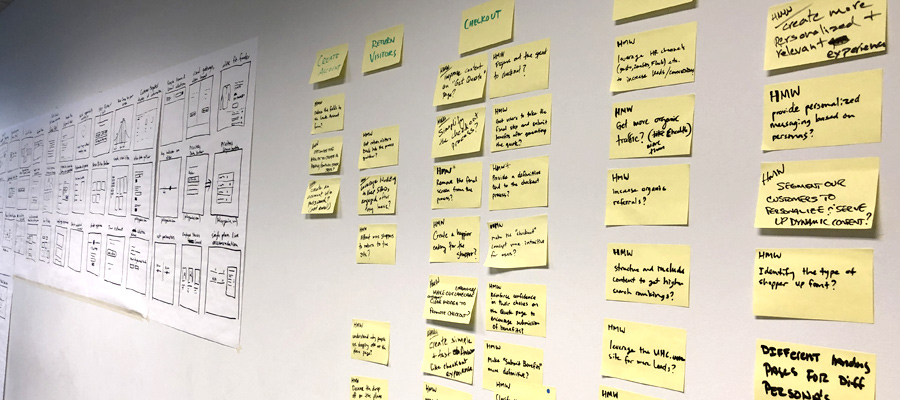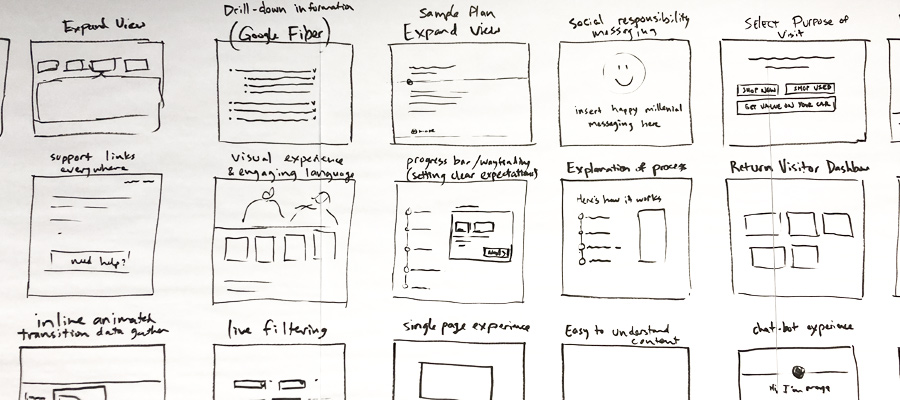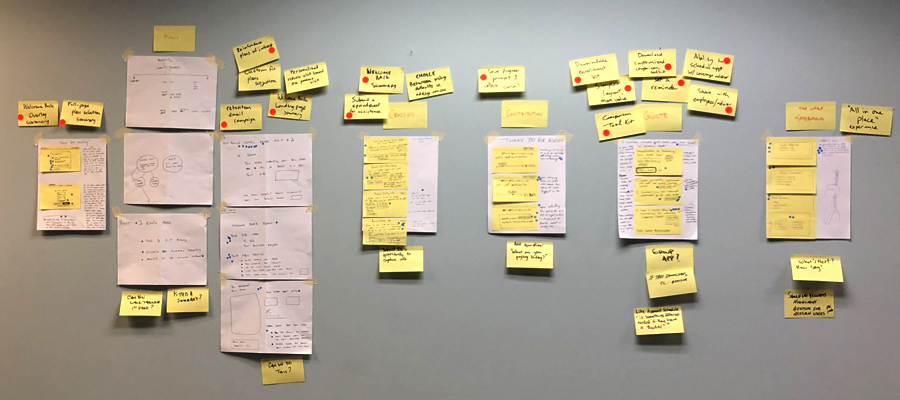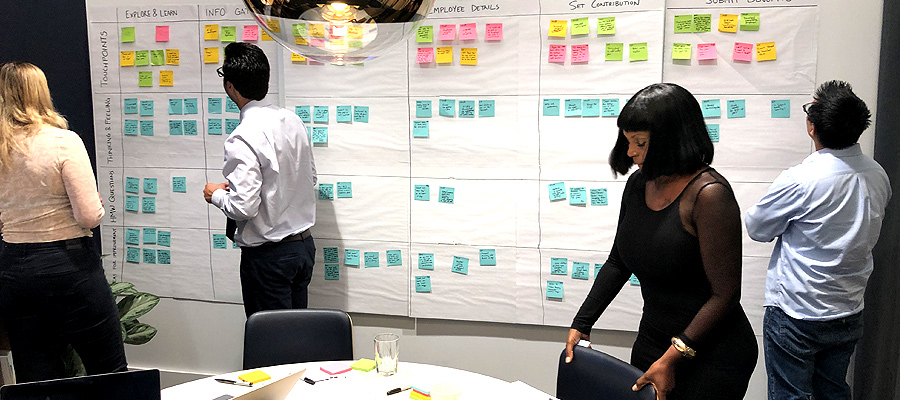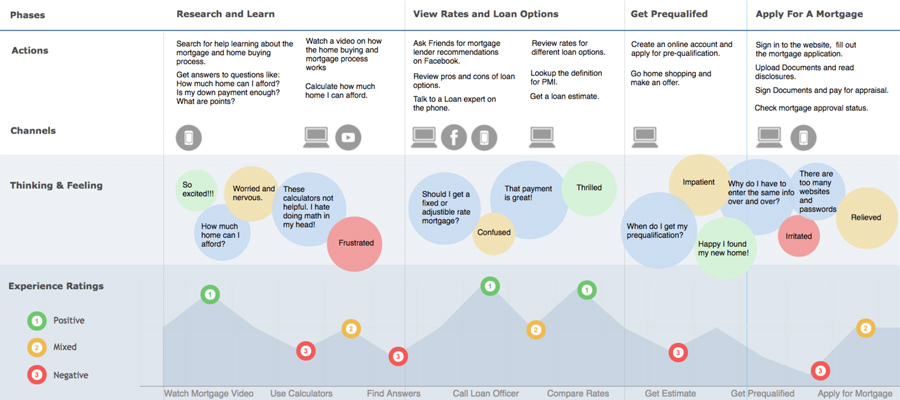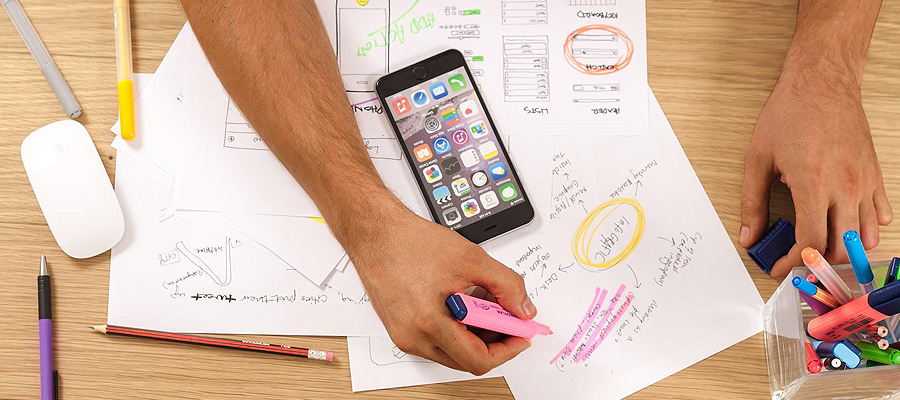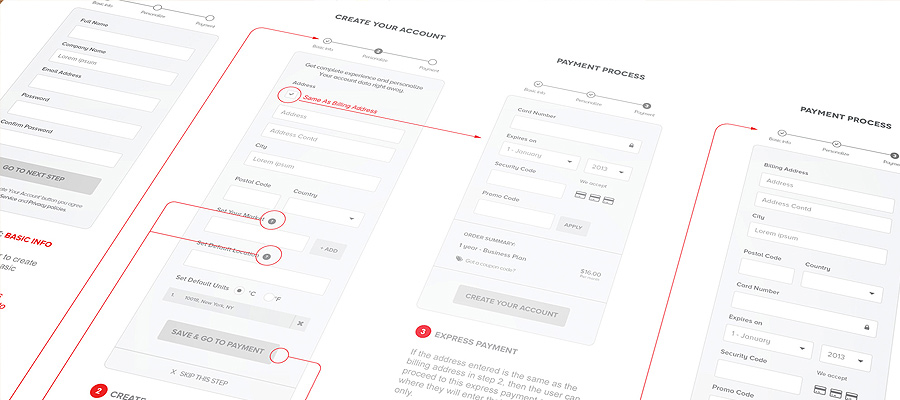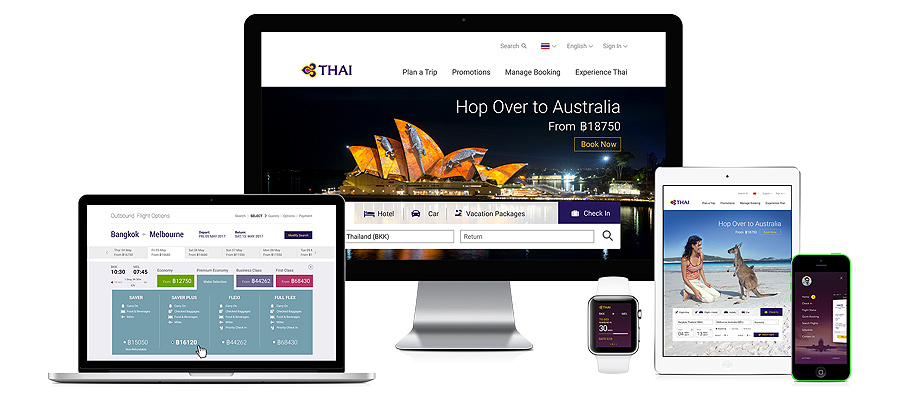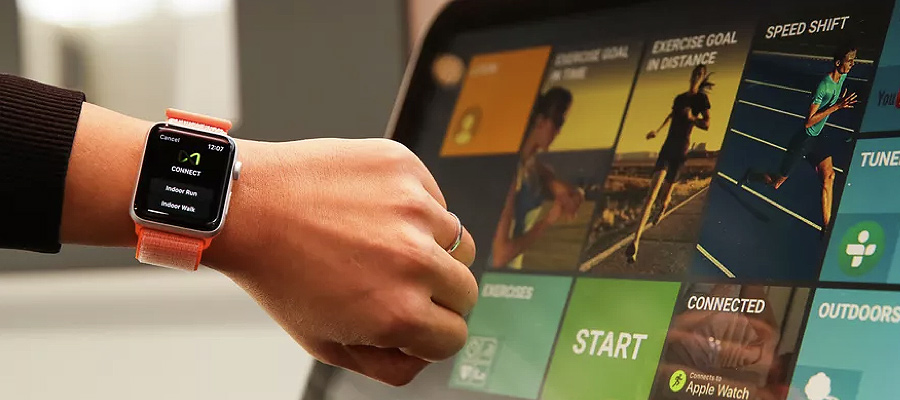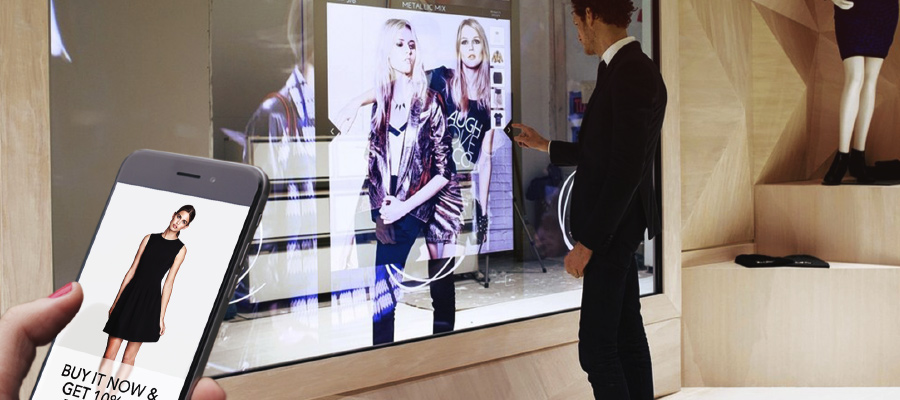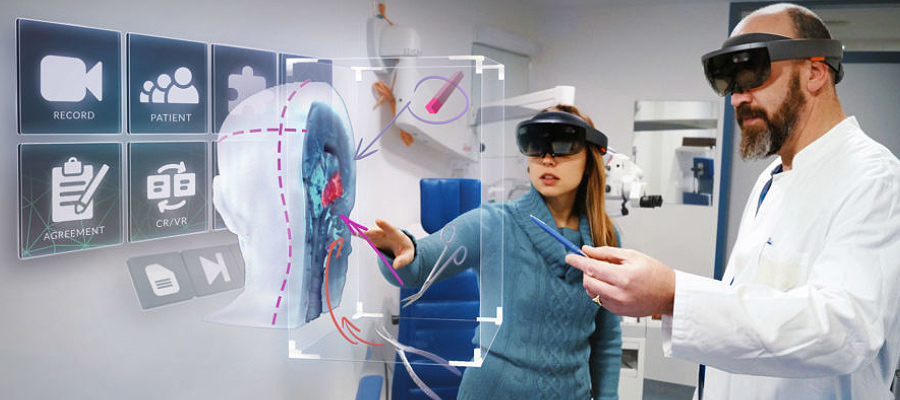 Let's Connect!
I'm always open to new challenges and connecting with fellow Design Thinkers.
Let's grab a coffee or a pint, and chat if you're in the LA area!